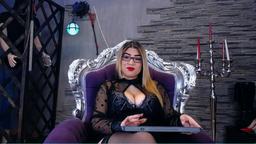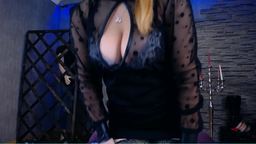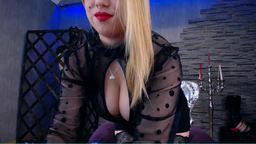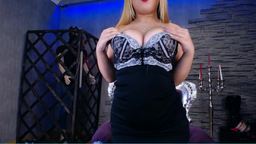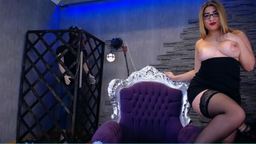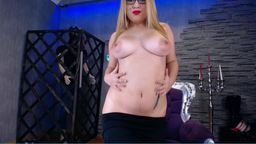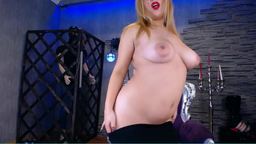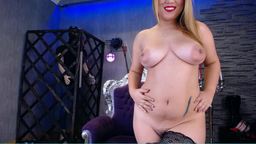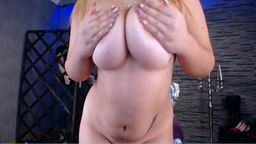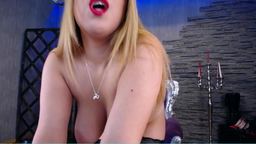 263
100%
Nude Domination and Begging
Miss Yves Noir
|
Directed by:
donke12
on December 2, 2018
Price:

75 credits

Length:

8:20

Size:

1280 x 720

Bitrate:

2107

File Size:

131.97 Mb
Domination
First couple of minutes of typing before getting naked & dominating customer.
shov.baby
January 26, 2019
"When you meet the perfection, it will not leave you alone anymore. Lovely Real Goddess!"
MissYvesDog
December 4, 2018
"Really hot video. If you are a fan of the beautiful Miss Yves Noir you will certainly want to see this one"
Age: 23
Breasts: DD Cup
Pubic Hair: Shaved
Age: 23
Breasts: DD Cup
Pubic Hair: Shaved